Start Practicing Your Data Science Skills
You're ready to get started with practicing machine learning
You're committed to continuous learning and improvement
You're advancing the skills of your entire data science team
Every Data-Driven Science membership includes:

100% RISK FREE
We know you will love Data-Driven Science – that's why we provide a no hassle, 30-day money back guarantee.
Data Scientists Love Challenges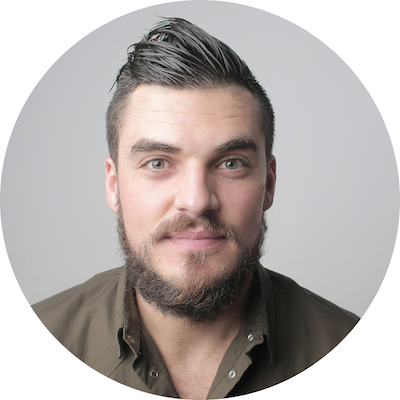 "Challenges reinforce learning big time – it's like "just-in-time learning" – using specific tools and methods to solve typical industry problems."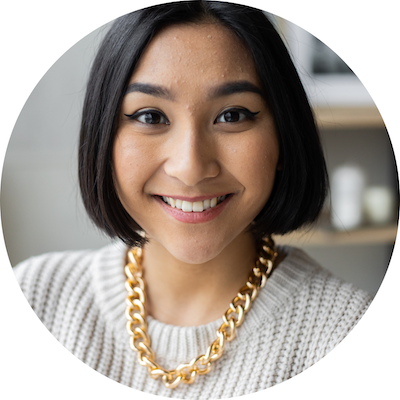 Sarah S.
Machine Learning Engineer
"Data-Driven Science is the perfect complement to online courses. I can apply everything that I've learned and build my machine learning skills set."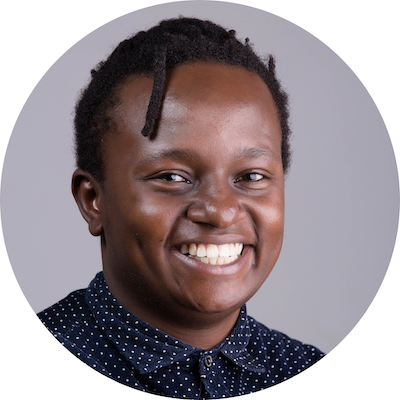 "I love the community that is part of each Challenge. Super helpful to chat with other learners and share my projects with them to get feedback."
Frequently Asked Questions
Use key tools, libraries and frameworks​​
Monthly – Free 7 Day Trial
You're ready to get started with practicing machine learning
Annual – Free 7 Day Trial
You're committed to continuous learning and improvement
Teams – Get in touch with us
You're advancing the skills of your entire data science team
Teams – Let's get in touch!
Hands-on Challenges on Data-Driven Science will have positive impact on the machine learning skills of your entire data science team. Let's talk about how we can make Challenges part of your company's capability training efforts.

You will get all necessary features needed to upksill your team: