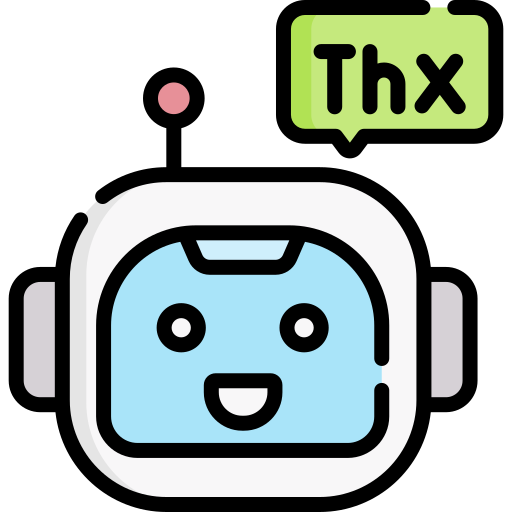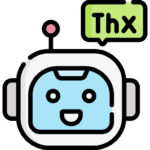 You're all set.
Your email is confirmed and you're now a member of the Data-Driven Science community!
We will be in touch and let you how to start practicing your machine learning skills with Data Science Challenges. And of course, keep you posted about any news and updates.
In the meantime, you can check out our social media channels. Very much appreciated if you start following us 🙂
Thank you!
Your Data-Driven Science Team