Practice Your
Data Science Skills
Application-Focused Challenges for ML Practitioners 🌟 Level up your Machine Learning Skills and Grow your Data Science Career 🔥
Join a Community of 80,000+ Machine Learning Practitioners!
Use key tools, libraries and frameworks​​
What is
Data-Driven Science
Hands-on Learning with Data Science Challenges 🦾

Challenges are all about practicing ML problems, learning state-of-the-art methods, and progressing in your data science career. You will develop the competencies and skills needed in the industry.

It's never been easier to reach the next level as a data-driven software engineer and ML practitioner!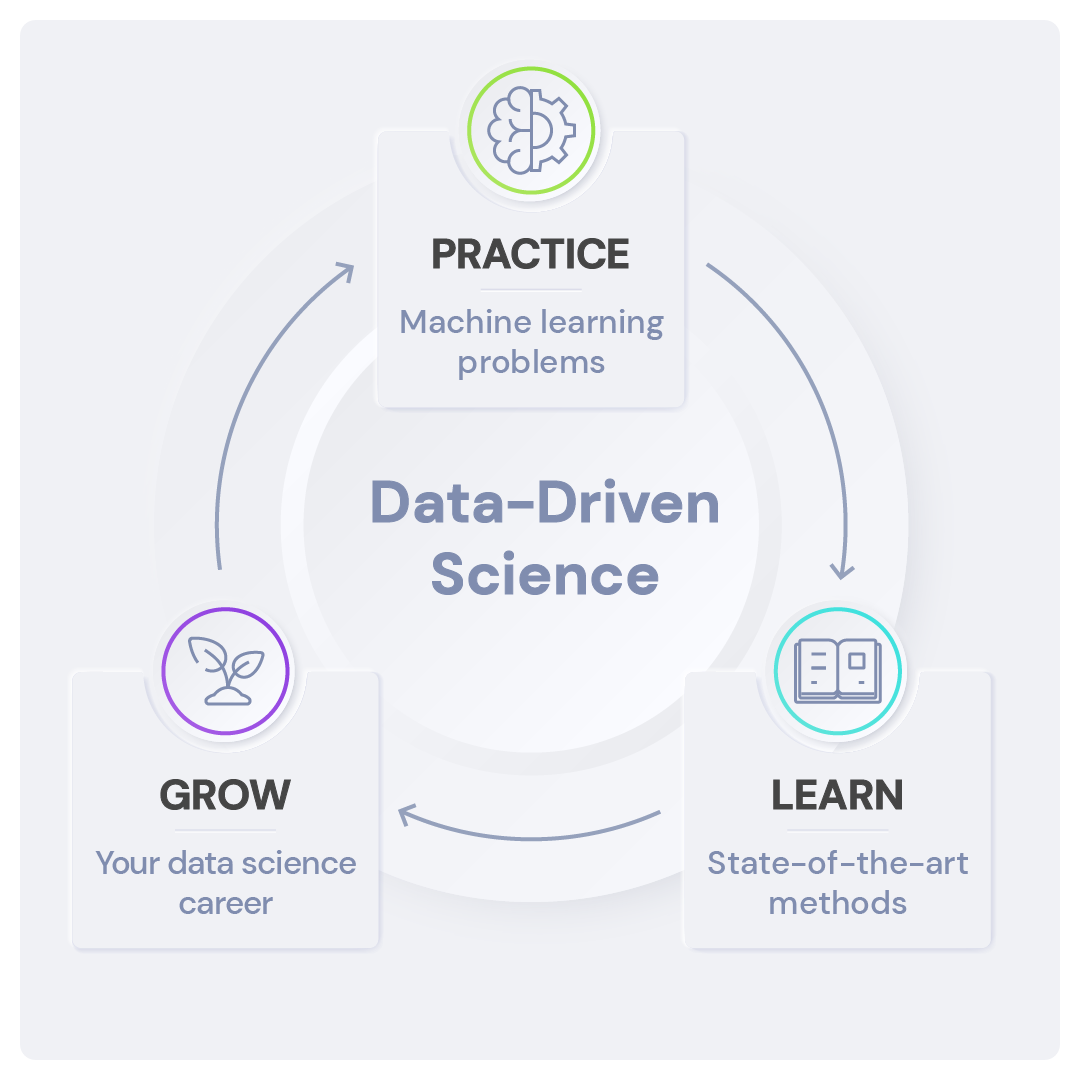 What makes Challenges different from online courses
Data-Driven Science Challenges
Traditional Online Courses
How Challenges will impact your machine learning skills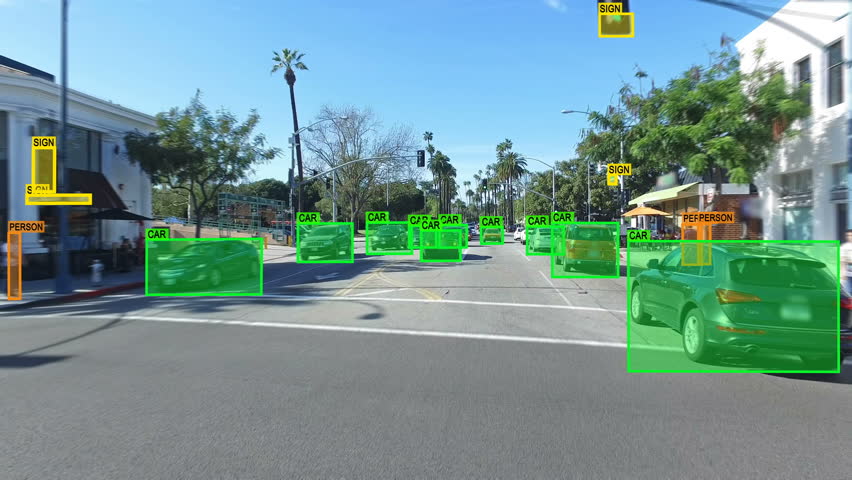 Data-Driven Science provides a learning environment that gives you the opportunity to build skills which fit to your personal profile and career.
You are not alone – the Data-Driven Science Community will be your learning buddy throughout every Challenge. Other students, alumni and mentors will help you get your questions answered and allow you to collaborate with peers whenever you need.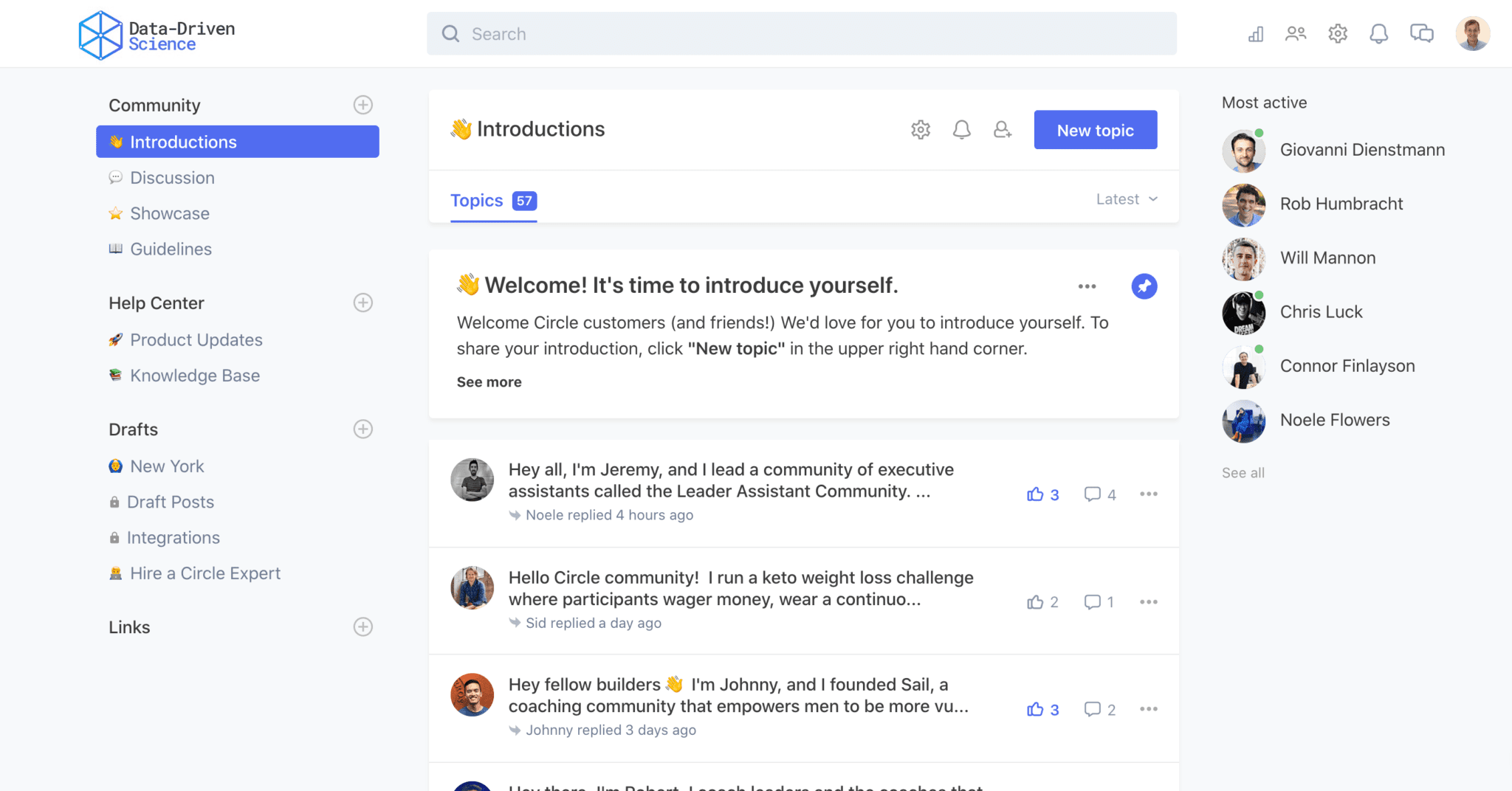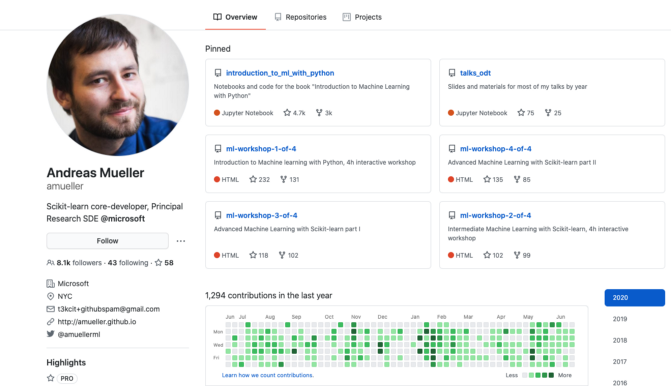 In every Challenge you will work on actual data science projects and develop your own solution. Share your project results with your social network and put them on your GitHub profile. This will be super helpful for your next job application. Promise!
Practicing your data science skills will be a real boost for your career. You will be able to solve ML problems in the industry faster and become much more valuable for any company that is seeking talent with experience in the application of state-of-the-art models and methods.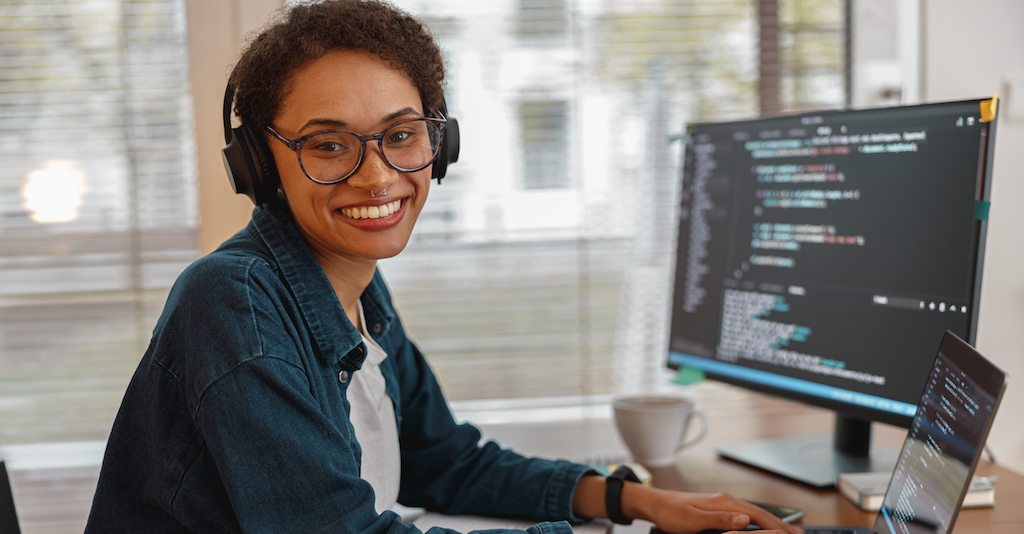 Challenges cover multiple fields & tasks in machine learning
More fields and tasks coming soon!
Challenges on Data-Driven Science are amazing – it is the perfect complement to online courses as I can practice and improve my skills. Love it!
Payton T.
Machine Learning Engineer
Thanks to Data-Driven Science, I can finally get hands-on and work on different machine learning problems to improve my skills in real-time.
Ruben M.
Associate Data Scientist
Frequently Asked Questions
Start your first Challenge!
Practice machine learning and take your data science career to the next level